Text or call Mon - Fri, 9 am to 5 pm directly to our Lincoln Concierge.
CONCIERGE PHONE 416-573-4244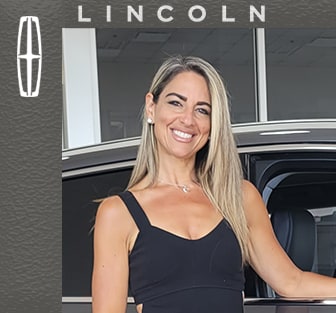 Comment area in Schedule Service Form is not for requesting additional services. Only the services offered in the "Services" tab will be recorded for appointments made online. Please call our Service Department at 416-798-4977 and speak with a Service Advisor directly to request any services not shown.