Text or call Mon - Fri, 9 am to 5 pm directly to our Lincoln Concierge.
CONCIERGE PHONE 416-573-4244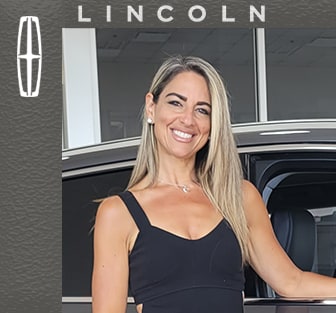 Comment area in Schedule Service Form is not for requesting additional services. Please call our Service Department at 416-798-4977 and speak with a Service Advisor directly to request any services not shown.